Like most people, you've tried innumerable anti-aging skin care products claiming to erase wrinkles, lighten dark circles under eyes, brighten skin, and restore a more youthful appearance. No doubt, you've been disappointed.

Now you've found products that really work!

Chamonix's® anti-aging skin care products are all based on antioxidants – natural substances proven to help repair and prevent damage caused by sun, wind, pollution, stress and other external and internal factors. Our unique antioxidant skin care products are endorsed by doctors and celebrities. More importantly, our extremely high level of customer loyalty shows that once people try Chamonix, they know it isn't like any other anti-aging skin care product out there.

How does Chamonix succeed where so many others fail? Chamonix anti-aging skin care products offer several key advantages over other brands:

We use no mineral oil, petroleum by-products, pharmaceutical preservatives, coloring agents or other harmful ingredients commonly found in skin care products, and we never test on animals.
We use only pure ingredients, including a variety of potent antioxidants, in synergistic combinations that reinforce the positive skin care effects of each ingredient.
Our anti-aging skin care products, developed by a pharmacist, are proven to work, and are endorsed by numerous physicians.
Anti-Aging Essentials
As we age, prolonged exposure to free radicals in the environment, as well as internal factors such as stress, gradually lead to skin concerns. The real problem is only because the vast majority of anti-aging skin care products, available in many popular department stores, aren't getting it right.

The problem starts at the base. Have you ever noticed how often you see ingredients like mineral oil (also known as paraffin and petrolatum) in skin care products? Mineral oil is ubiquitous as a base in anti-aging skin cream, even though it's actually a by-product of petroleum – just like the oil you put in your car. It's cheap to produce, and gives the appearance (at least at first) of working: It makes your skin shiny, and seals in moisture. It also seals your pores, which causes inflammation, and eventually, collagen damage.

As a strict matter of policy, and a promise to our many loyal customers, Chamonix® never uses mineral oil, petroleum by-products or pharmaceutical preservatives in our anti-aging skin care products. And, we never test on animals. Our luxurious antioxidant skin care formulations contain only pure ingredients in a proprietary base of calendula extract.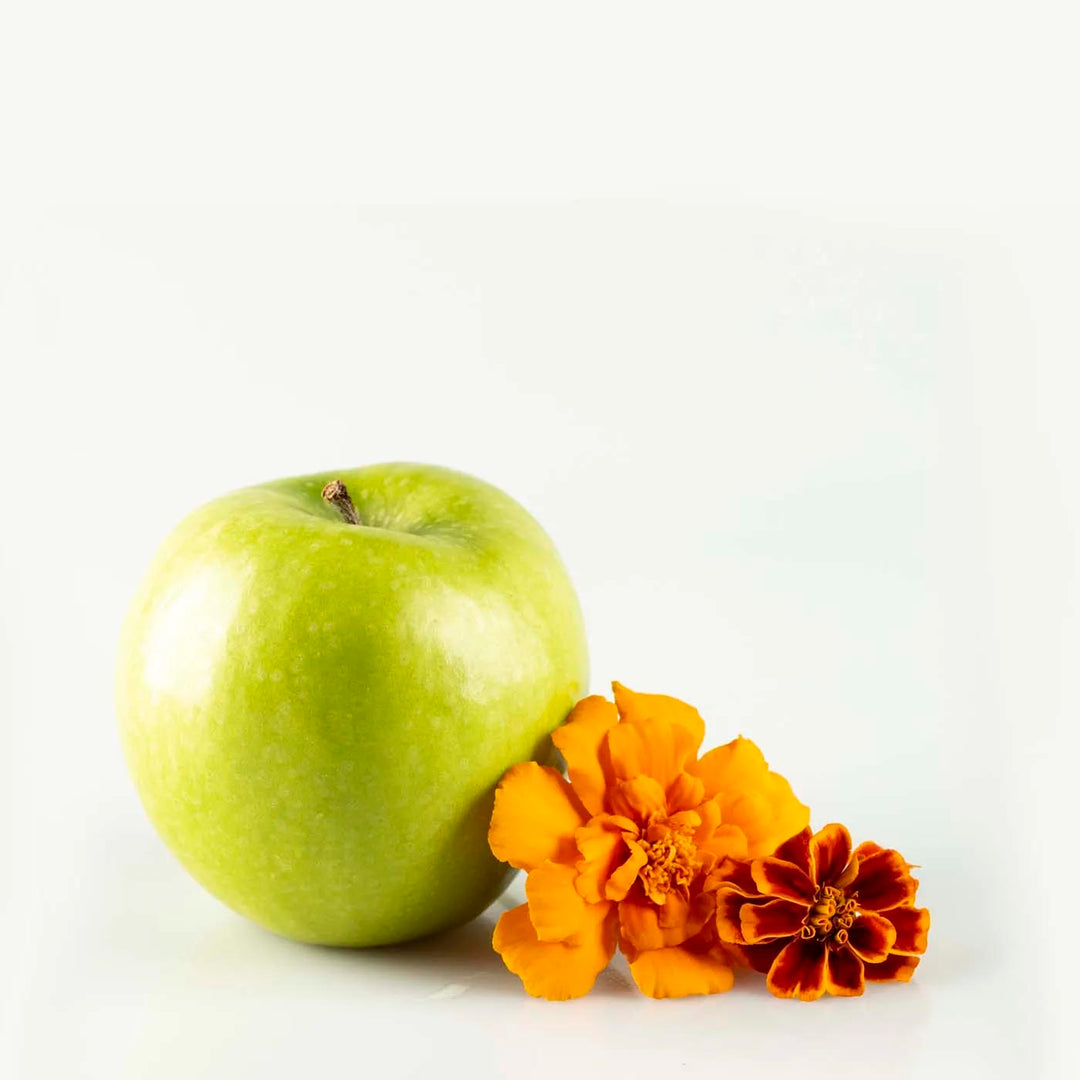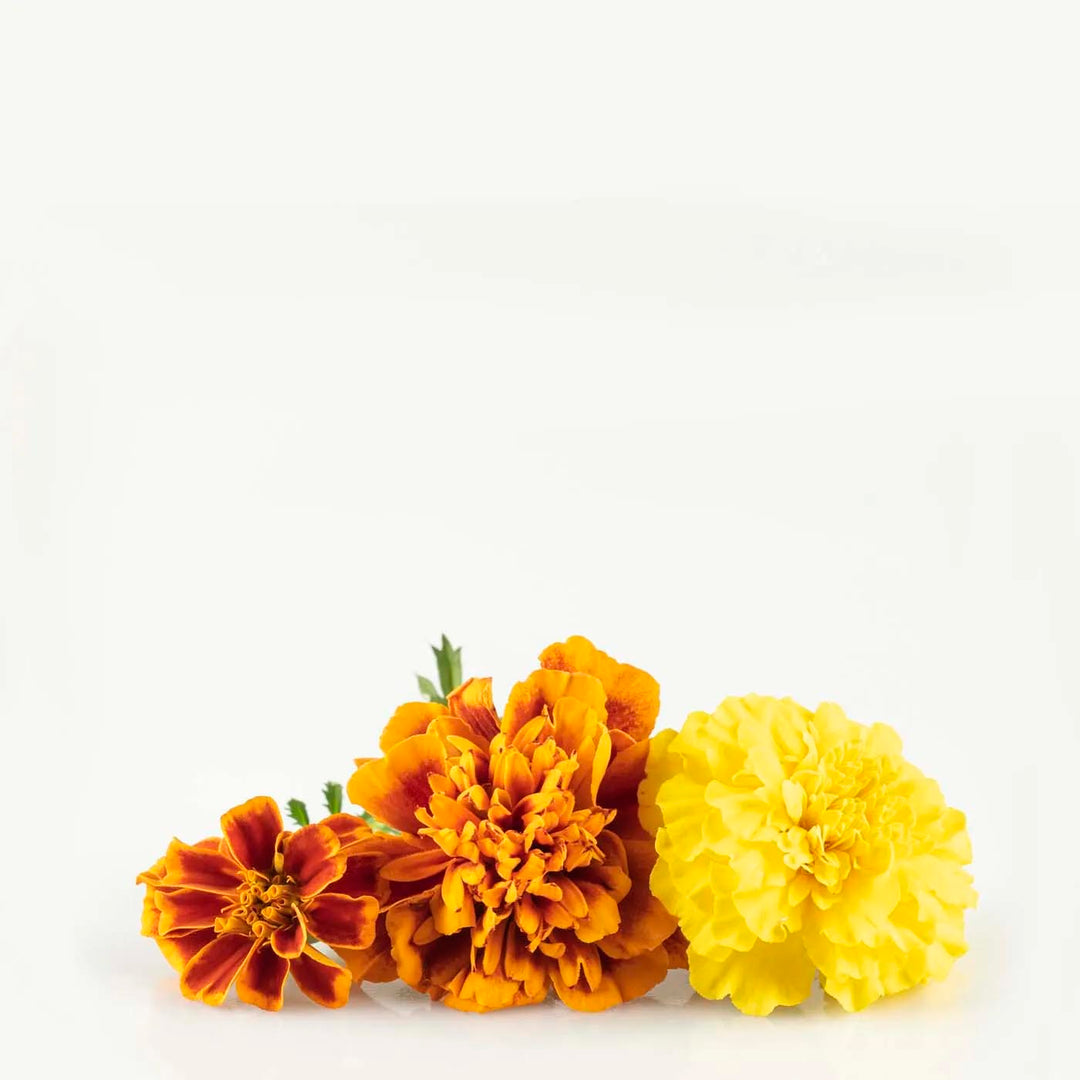 Natural Advantages
Chamonix anti-wrinkle cream, under eye wrinkle cream, anti-aging hand cream and other anti-aging treatments contain a number of ingredients that are highly effective, and it's no surprise, given that most have been used for thousands of years in cultures all over the world. Here are just a few of the key ingredients in the Chamonix pharmacy of anti-aging essentials:

Antioxidants: All of our anti-aging skin care products are based on antioxidants. The proven ability of natural substances such as green tea, cranberry, grape seed extract and many others to protect skin from environmental damage makes them true anti-aging essentials.
Matrixyl®: The main ingredient in our best-selling Esotique-RF™ anti-wrinkle treatment, Matrixyl (palmitoyl pentapeptide-4) is a molecule consisting of five amino acids.
Copper Peptides: Copper peptides have been shown to visibly help improve the appearance of many of the visible signs of aging. This powerful healer is the main ingredient in our Platinum Collection anti-aging treatments.
Hyaluronic Acid: Hyaluronic acid, which occurs naturally in the skin and joints, is a superb moisturizer, penetrating into the deepest part of the skin helping to support healthy levels of moisture retention. It is a key ingredient in Esotique-RF, our best-selling anti-wrinkle cream.
Chamonix® anti-aging skin care products were developed by George Faltaous, a pharmacist with a background in chemistry and nutrition as well as pharmaceuticals. Our unique anti-aging formulations are based on sound scientific thinking, a belief in using only pure ingredients, and clinical proof of what works to fight the appearance of wrinkles and visibly restore skin's youthful appearance.

Knowing the nourishing power that antioxidants have, we base all of our anti-aging skin care products on antioxidants.

Chamonix antioxidant skin care products are the solution. Research shows that topical antioxidants like those in our best-selling anti-wrinkle creams reduce the appearance of many of the visible signs of aging. All Chamonix anti-aging treatments are packed with powerful antioxidants. A synergistic combination of natural ingredients ensures that your skin receives its maximum benefit.

A number of our physician-endorsed anti-wrinkle creams, eye wrinkle creams and other anti-aging treatments contain the following:

Cranberry: The tocotrienols in cranberries have great antioxidant properties, which helps moisturize the skin.
Grape Seed Extract: A powerful antioxidant to visibly reduce the appearance of fine lines and wrinkles.
Vitamin E: This vitamin is an excellent antioxidant, protecting the skin. It also has excellent moisturizing properties, which helps prevent the visible signs of skin aging.
Green Tea: Extensive research has shown that this botanical extract is the perfect antioxidant for supporting healthier, younger looking skin.

Other anti-aging skin care products contain antioxidants. However, in most cases these potentially highly effective ingredients are buried in a poor quality base, so that their immediate benefits quickly erode. Also, quality ingredients like antioxidants are often present only in very small amounts, making them ineffective. Chamonix anti-aging products contain clinical concentrations of a variety of powerful antioxidants in a gentle, natural base of calendula that ensures effectiveness without any harmful side effects.