SKINCARE IS FOR EVERYONE
Anti-Aging Essentials. Natural Advantages.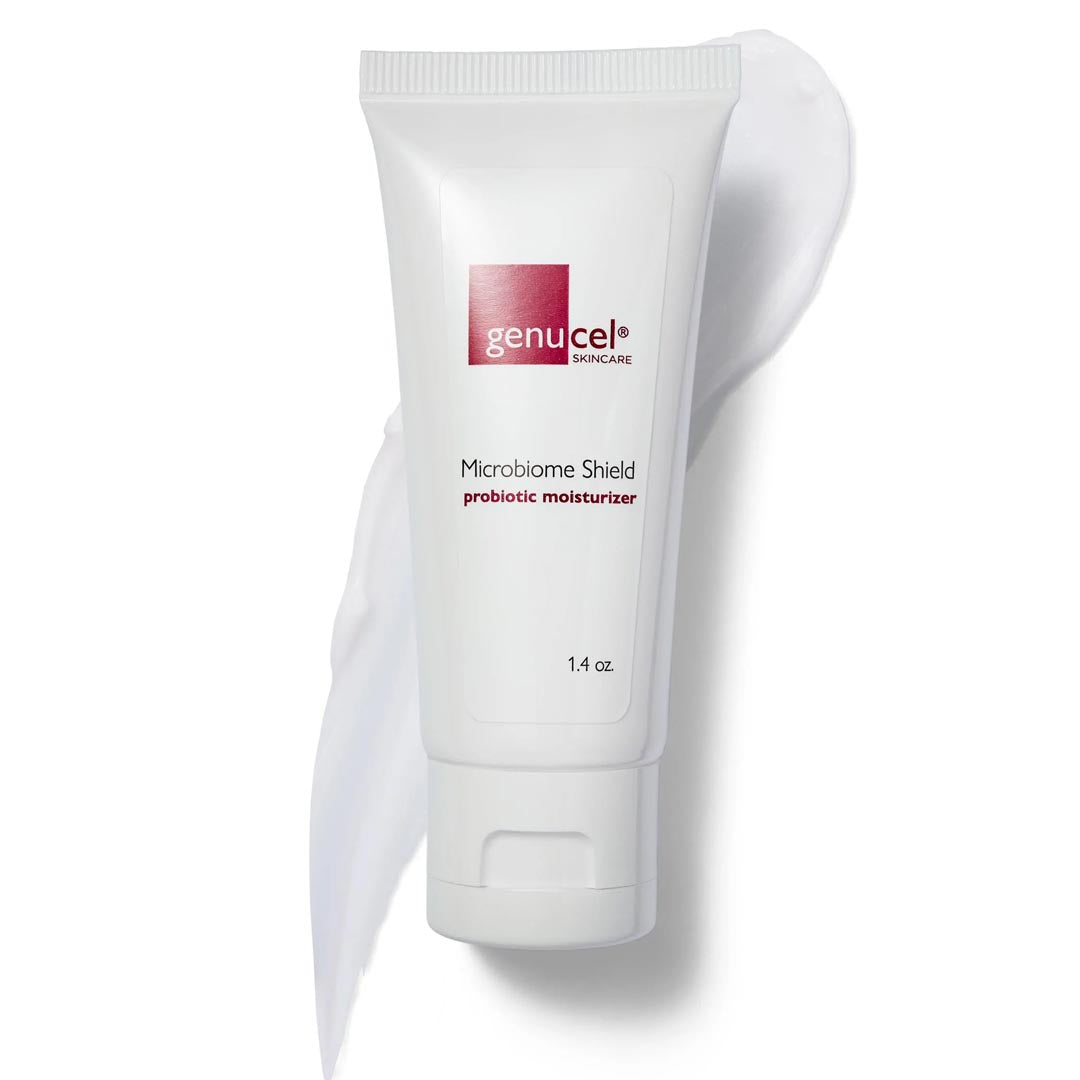 Why Our Products?
Good for you
We're cautious of our ingredient selection and use only the best.
Made to perform
Breakthrough formulas that are designed and tested thoroughly.
Not Tested on Animals
We never test on animals during any stage of product development.