Chamonix Skin Care
More than anything else, the effectiveness of our products is attested to by those who use and stand behind them. Chamonix is endorsed by celebrities, and has an extremely loyal base of satisfied customers who are thrilled with the results.
About Us
In 1999, a customer asked pharmacist George Faltaous to formulate a wrinkle cream for her skin. Like countless people before her, she had tried numerous skin care products promising to reduce the appearance of aging – everything from facial wrinkles to dark circles under the eyes – and countless people before her had always been disappointed.
George agreed to help. Drawing on his background in pharmaceuticals, chemistry and nutrition, he created a simple compound containing strong antioxidants and natural ingredients. To safely maximize absorption of the active ingredients, George used a base of calendula flower extract, a plant that has been used in natural healing for millennia.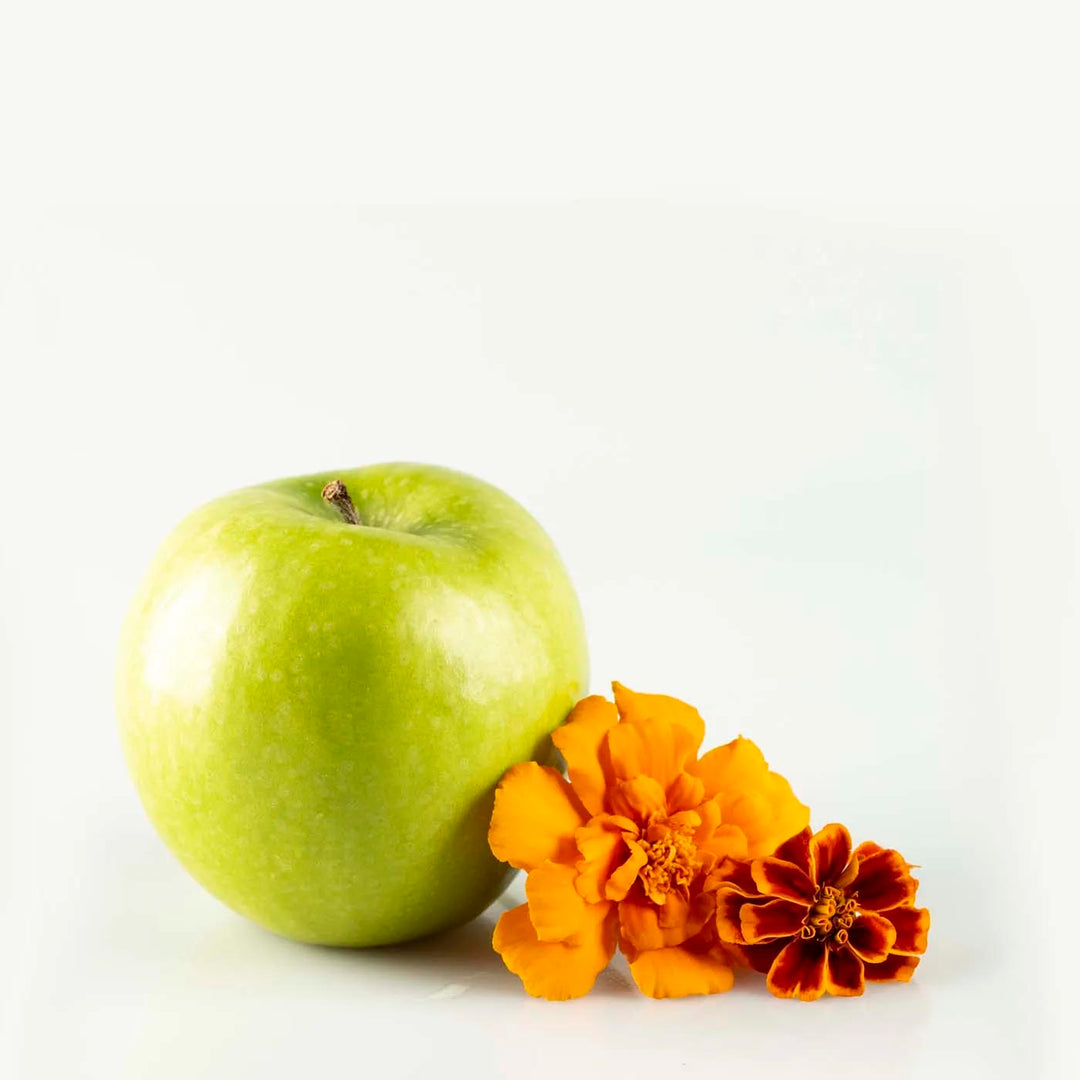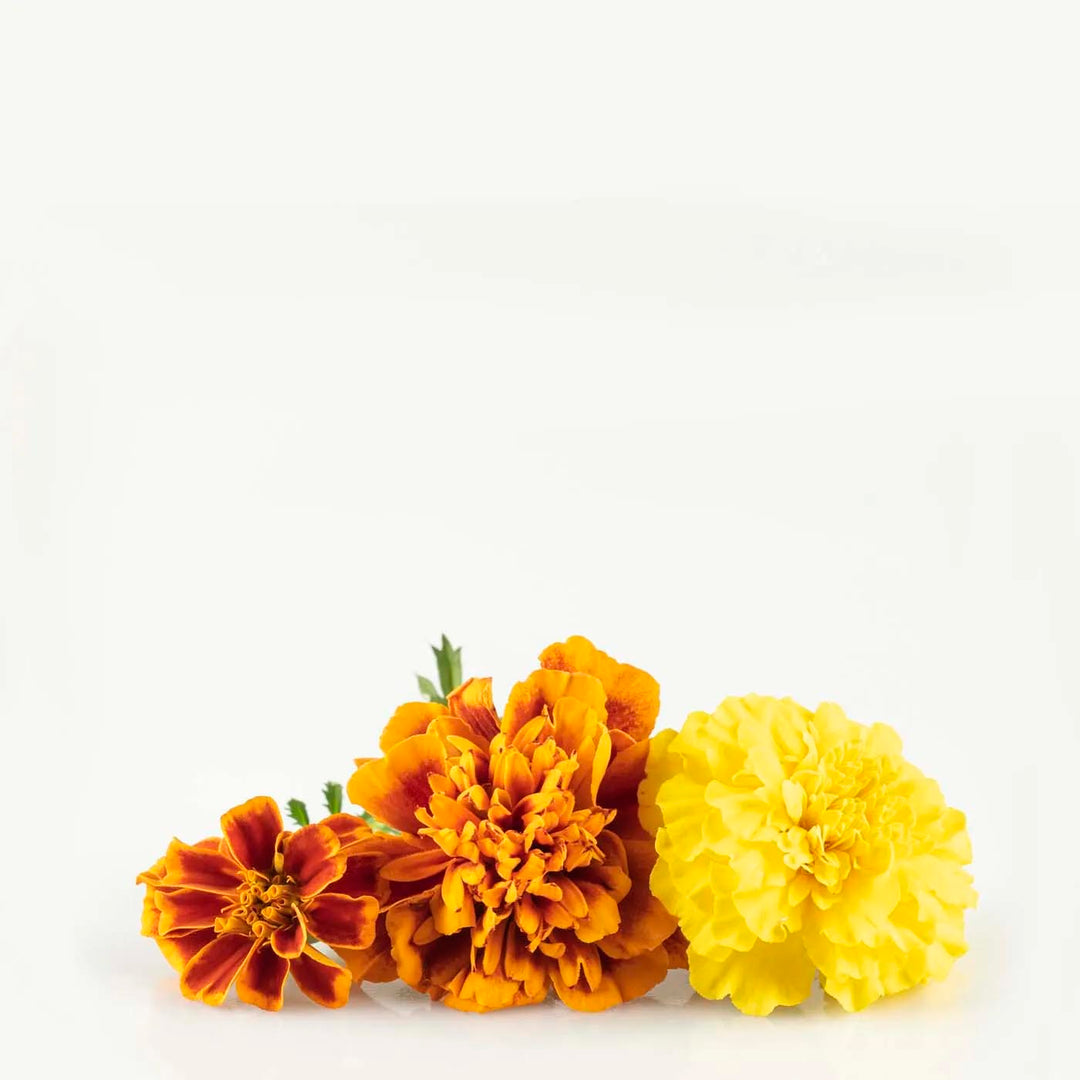 The results were sensational. Word quickly spread among the customer's friends and acquaintances, which were eager to try the miraculous antioxidant skin care product for themselves. Before long, George was filling order after order, mixing in his kitchen an anti-aging cream that, unlike numerous products already on the market, that actually worked.
A turning point came when a dermatologist saw the effects of the skin cream. Highly skeptical of commercial anti-aging treatments, the doctor was astounded by what Georges' antioxidant skin care formula could do. George began making guest appearances on a variety of doctor's radio shows until every doctor on radio was endorsing his anti-aging skin care product. The medical community at large took notice, and physicians across the country, including diet guru Dr. Atkins, whose wife was a customer, were endorsing this amazing new anti-aging cream.
George quit his day job, and the Chamonix® line of antioxidant skin care products was born.
The Chamonix philosophy remains the same as the day George created his first anti-aging skin cream. We use antioxidants as our primary ingredients, knowing that substances such as grape seed oil, Vitamin E, Vitamin A, Ester-C and others have the power to fight the visible signs of aging.
Other anti-aging skin care products on the market may include similar ingredients. But it's important to know that not all skin care products that have the same ingredients are created equal. This is because even the best ingredients will be ineffective if they are present only in very small amounts (usually for marketing reasons), or if they are in the wrong base.
Chamonix anti-aging skin care products contain clinical concentrations of antioxidants in combination with a calendula base that supports their function and causes no harm. We never test on animals, and all of our products are manufactured and packaged in the U.S.